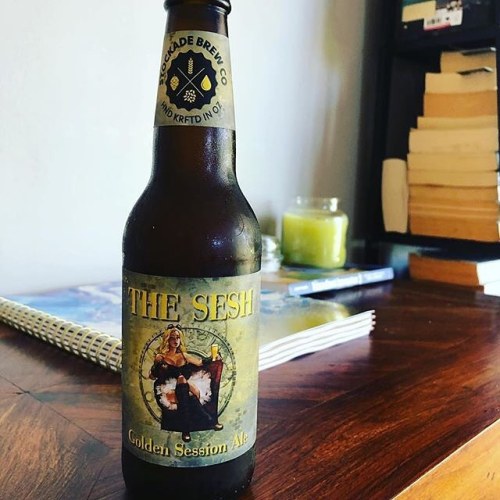 Great photo by @jarrow89
Brewers description:
This vixen's brewed with a generous selection of standout malts, sourced from around the world and paired with a killer Aussie hop variety: Vic Secret.
The malt complexity in this femme fatale gives her extra body and an unrivalled mouth feel. In the end, she"ll break you off, leaving you with a comfortable, dry finish.
#craftbeeradventcalendar #craftbeer#beercartelxmas #craftbeer #beeradventcalendar
---