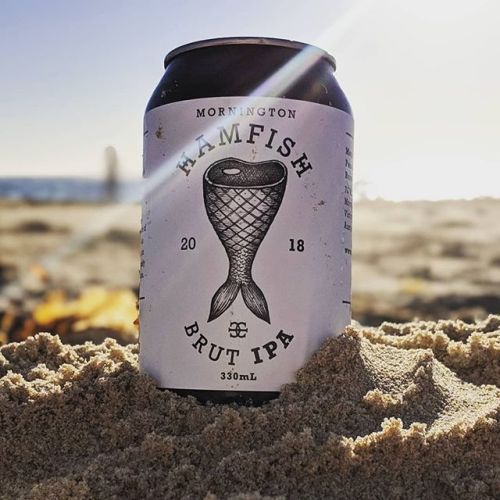 Available online & in store: http://bit.ly/2CM2P2s
Beer description: Brut and spritzy, with a distinctively fruity fragrance, Hamfish is an ode to good times and a reminder that when life brings troubles, drink some bubbles.
Challenging the modern notion of an IPA, this beer slaps nature in the face and exists as an extra in life. Drink pompously and try to keep your composure.
Photo by: @ales.and.tails
---