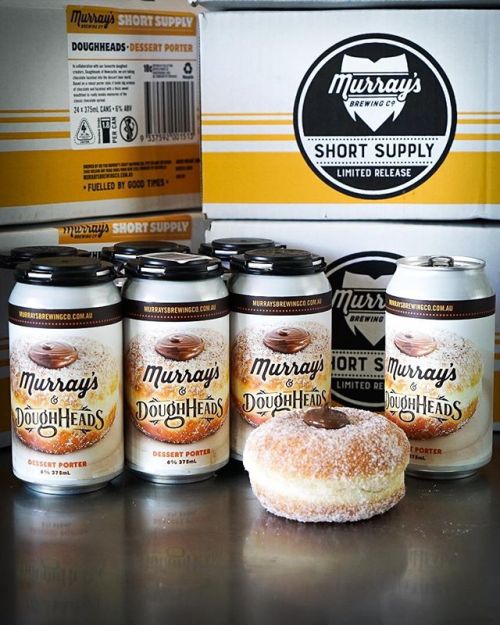 Available online & in store: http://bit.ly/2NPyDWs
Beer description: In collaboration with our favourite donut creators, DoughHeads of Newcastle, we are taking their chocolate hazelnut favourite donut into the desert beer world.
Based on a robust porter style, this collaboration beer pours very dark brown with a creamy tan head, and features big aromas of chocolate and hazelnut from the get-go. Full flavours of more of the same with a thick, sweet mouth feel to really invoke memories of the classic spread.
Yum!
Photo by: @doughheadsnewy
---