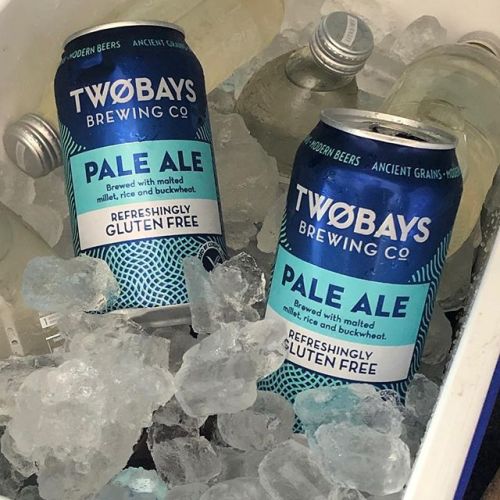 Available online & in store: http://bit.ly/2Xgf0vF
Beer description: Our passion is creating modern beer using ancient grains, so everybody can explore a new world of flavour and enjoy a beer with friends - safe in the knowledge it's always gluten free.
Our Pale Ale is an easy-drinking American hopped beer with subtle, but beautiful citrus aromas. It's also endorsed by Coeliac Australia!
Brewed with millet, buckwheat, rice, and citra and loral hops.
Photo by: @twobaysbeer
---