Posted by Hayden Floreani on 11th Apr 2019
The following list contains spoilers from Game of Thrones up to and including season 7)
WINTER IS COMING!
Yes, the Game of Thrones final season is upon us as Sydney's temperature dips. Daylight Savings is over, long nights are approaching and I want to make sure you're equipped. Ready to smash, strike, twist or pour a cold one as you sit upon your throne and watch the games. Or even if you are not a fan of the upcoming mania, and just stinging for a beverage that's a change from your usual craft beers. In no particular order. Here are my personal recommendations:
PHILTER, CARIBBEAN STOUT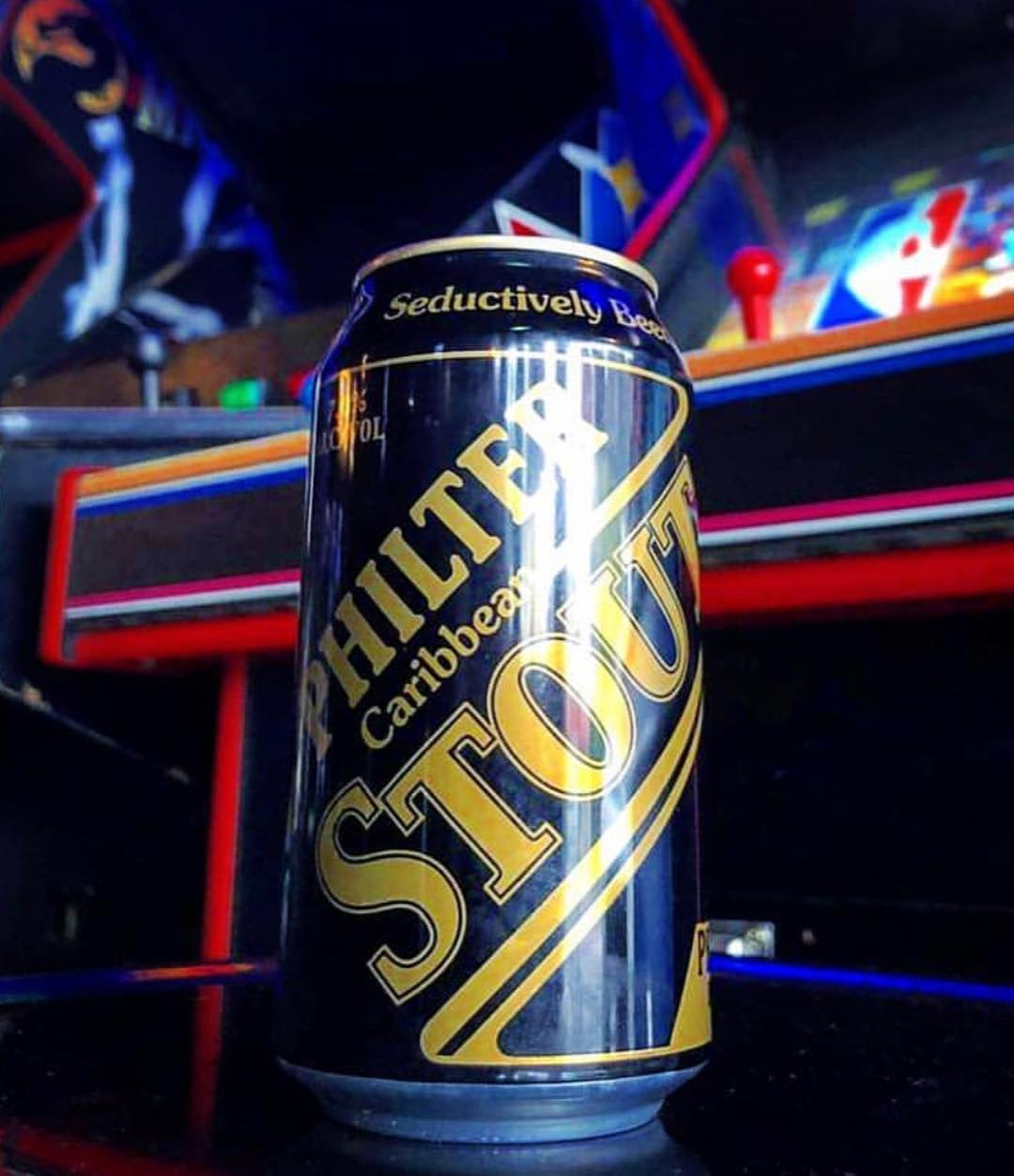 (Photo by: Philter Brewing)
Philter burst onto the scene fast and crushed its competitions heads (Sorry Oberyn!). We opened our hearts and our throats to quench our thirst with their unique palettes. Enjoying the session red ale, the lager and the piece de resistance, their XPA. When trying this stout, results were no different. Black as Cerseis' damned heart. This beers midnight colour embellishes itself with hints of cocoa and a slight edge of nuttiness. The lasting taste is strong of chocolate and berries, giving it that Caribbean feel.
7% ABV
COOPERS BEST EXTRA STOUT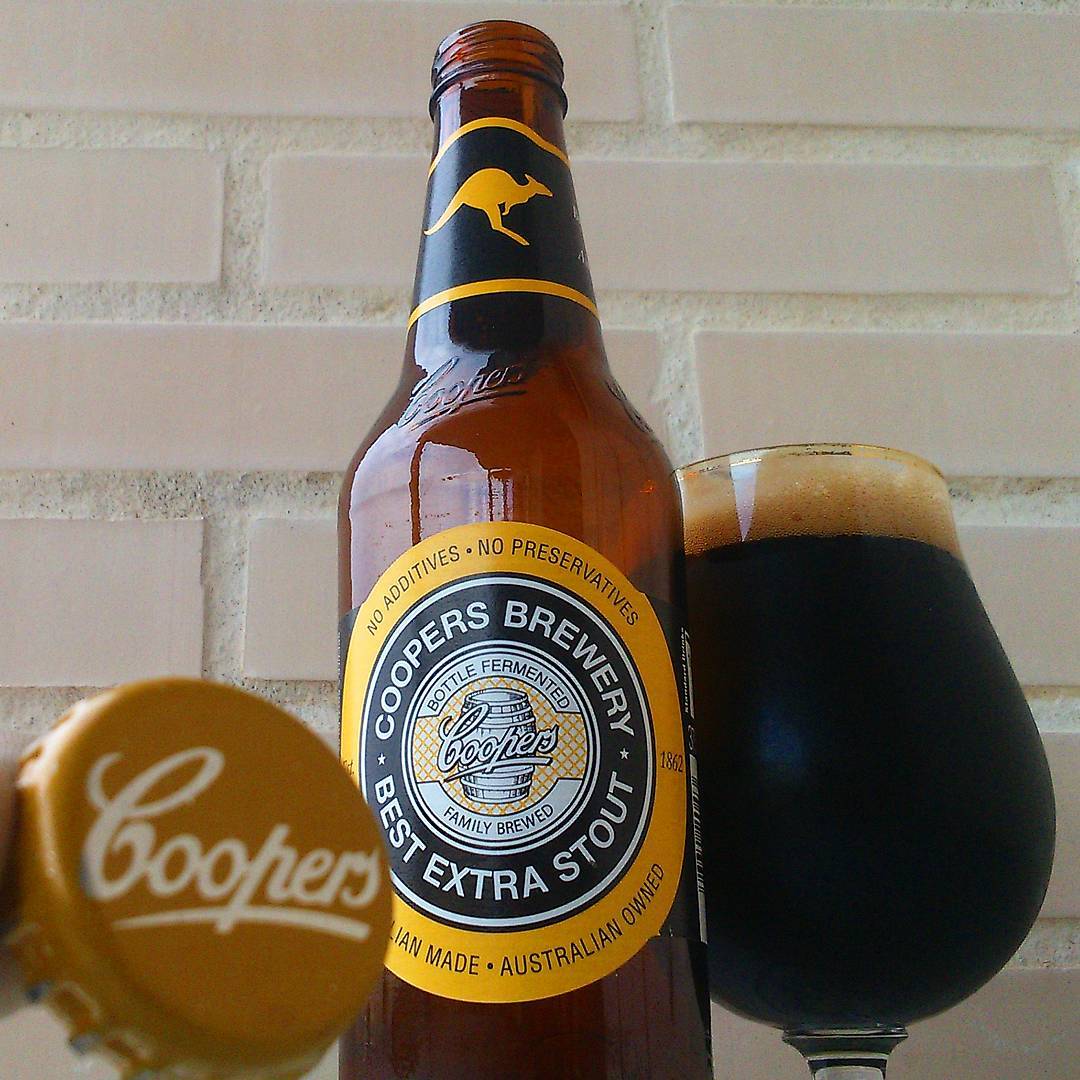 (Photo by: Chabizgz)
Before the Game of Thrones began. Before the new houses sprouted and spread to every crevice throughout Westeros. There was the First Men. There was Coopers Best Extra Stout. Coopers had long enjoyed peace before the recent surge of craft beers came to power. Still, they continue to produce an always satisfying stout. Aromas of strong coffee beans, the sweetness of molasses and chocolate turn this into a comforting hearty winter beverage.
6.3% ABV
BLACK BREWING BAO BAO MILK STOUT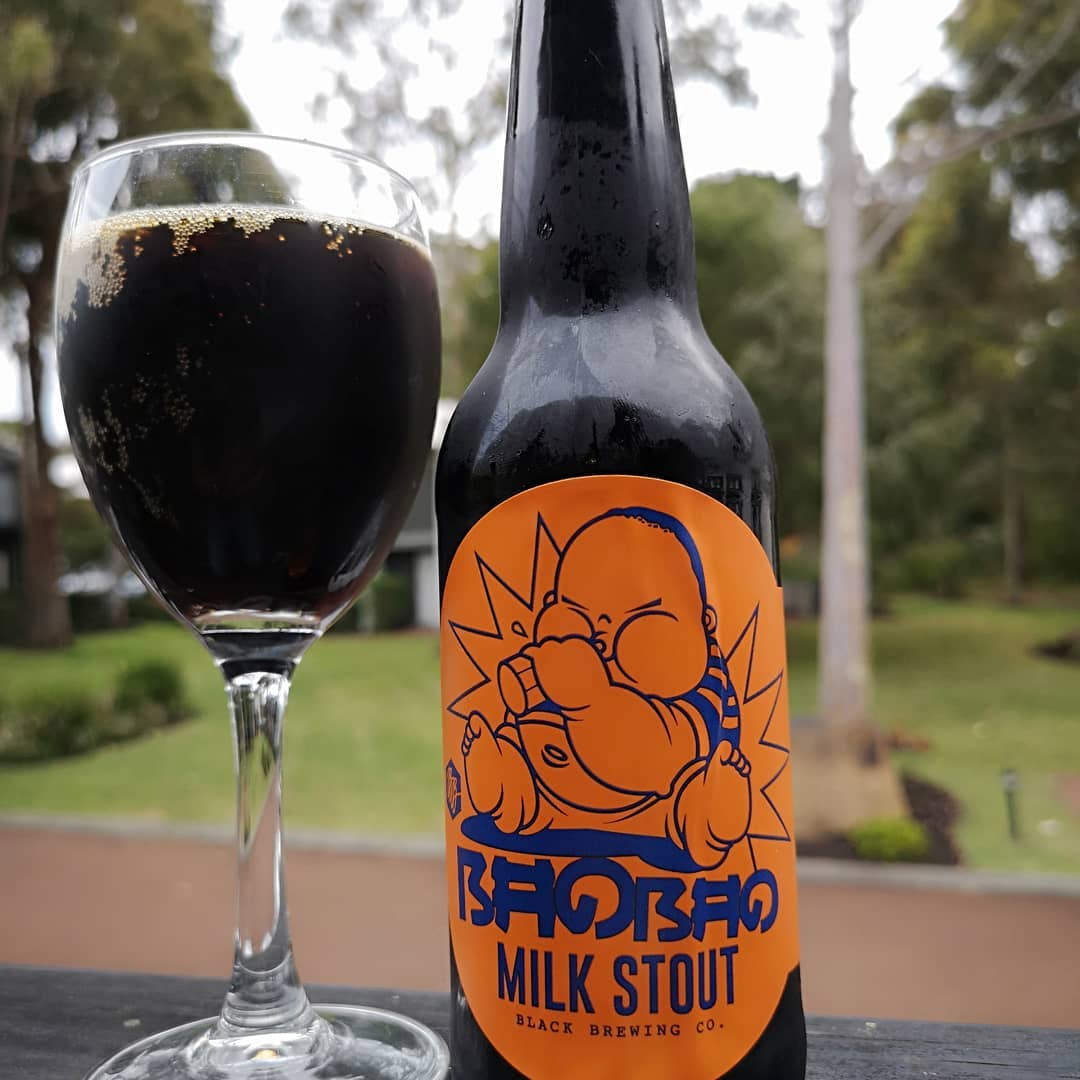 (Photo by: Mak Wing Lok)
Hailing from the Black brewing boys in Magaret River, the Bao Bao will keep all the nights watchmen warm during their shifts posted up on top of the wall. Well, it would've,before the Night King burnt it down with his undead dragon. A touch of lactose makes for a sweeter, caramelised beverage, accompanied by the fresh roast of coffee. Bao Bao translates roughly to little treasure, a sweet little delight that deserves to be treated so. To be enjoyed around the warmth over a fire, not part of it (Curse you Stannis!)...
4.5 ABV
Buy Black Brewing Bao Bao Milk Stout
HAWKERS STOUT
(Photo by: The Craft Dispensary)
Pour this beer into a glass and you won't be able to shine light through its black opaque body. Strong and bitter chocolate dominate the aromas. Do not fear though. This stout does pack a hefty punch, charming in its bluntness, but it is no different to fan favourite Sandor Clegane. Hidden behind an intimidating physique and choppy one-liners are hints of roasted caramel malt. A softer more sensitive side. A slight toastiness. Its bitter aftertaste lasts long in a pleasant, palette-cleansing manner.
5.4 ABV
YOUNG HENRY'S REAL ALE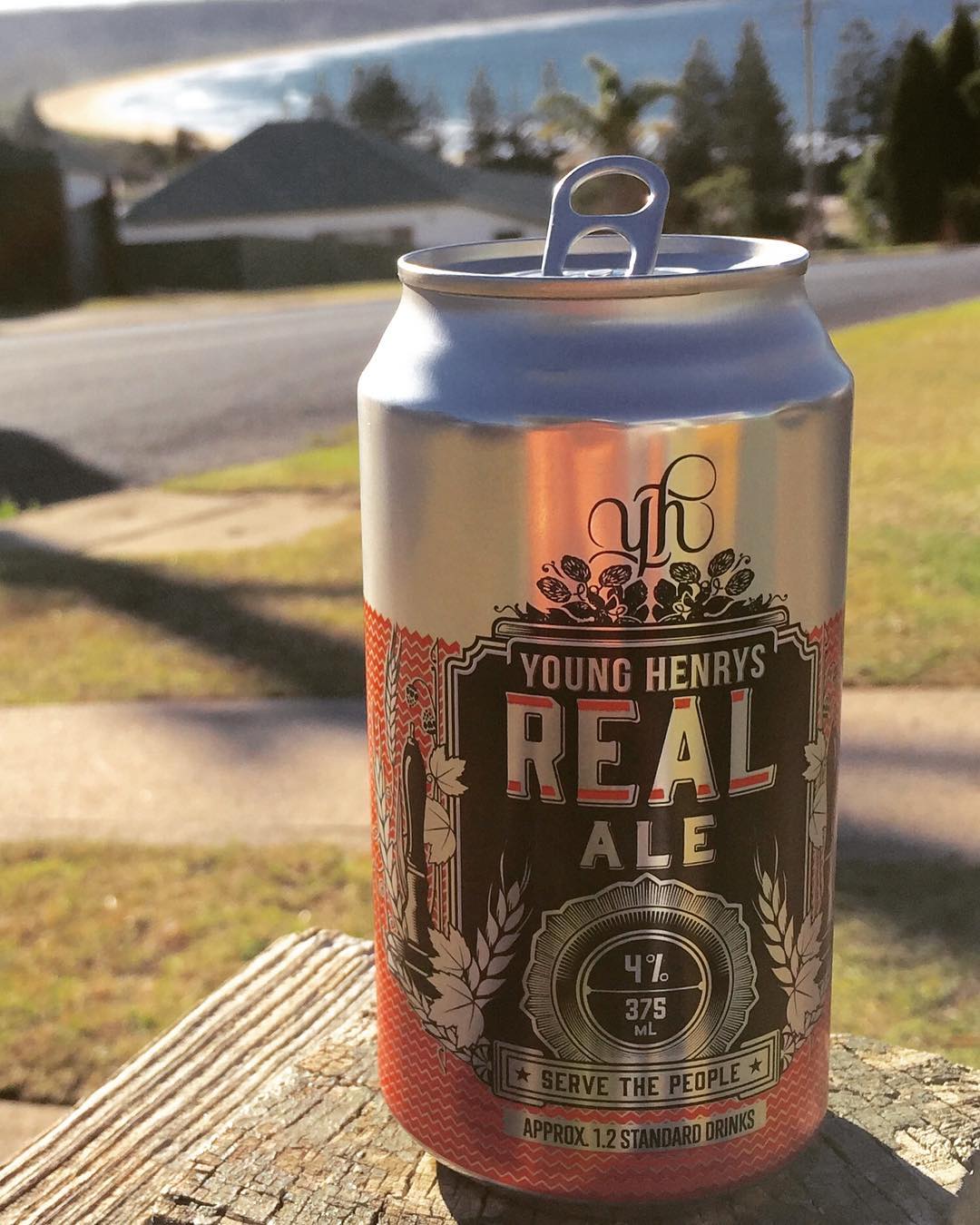 (Photo by: Luke McCoy)
A gold medal winner from the 2014 Real Ale Festivals. A delicious bitter seasoned with whispers of caramel and chocolate draped in the aftertaste. A new Australian twist on a traditional English classic. It is easy to quench and is a lighter option come winter.
Although it comes tinned, it is best enjoyed straight off the tap. Rumour has it, the writers had already knocked back a few of these when they thought it would be a good idea to throw Ed Sheeran a cameo.
4% ABV
Whoever you're barracking for, enjoy the final season to one of the 21st centuries most beloved shows with a nice, dark refresher. And more than likely some tissues as well.
About the Author: Hayden Floreani
Hayden is a willing Guinea Pig to all crafts. Fluent in sports, writing, video-games and pop-culture. If he can make a living from doing any of the aforementioned, he'll die a happy man.
---