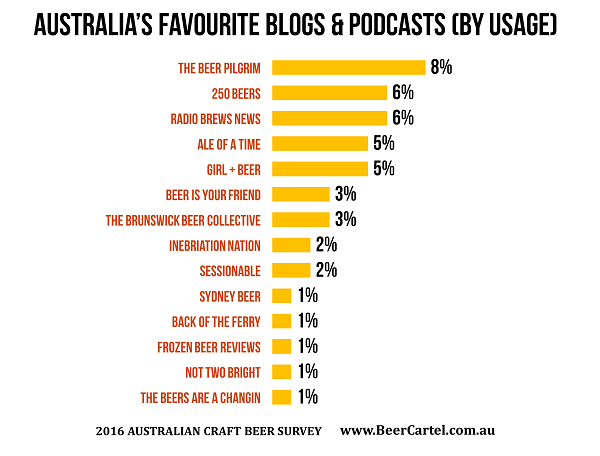 Congratulations to The Beer Pilgrim, Australia's most used beer blog. With amazing imagery, awesome videos and interesting content, it is easy to see why this is Australia's favourite beer blog. FollowThe Beer Pilgrim here.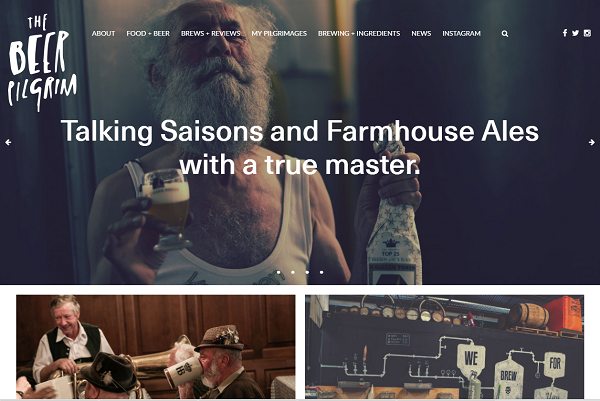 In second place is 250 Beers. Created by Darren Magin in 2012, with posts across an array of social media this is one beer blogger you definitely want to follow. Follow 250 Beers here.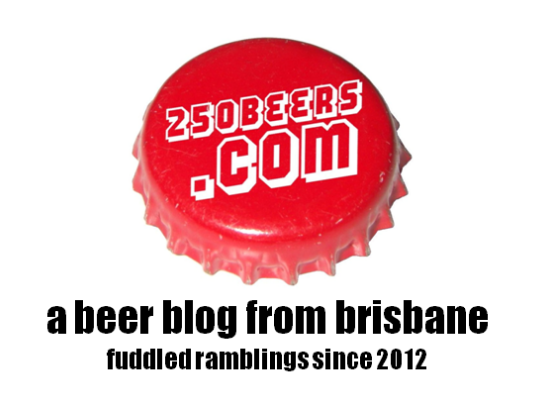 From a podcast perspective, the leading podcast amongst Australian craft beer drinkers is Radio Brews News. Alongside the Australian Brews News website, Radio Brews News is the go to place for interesting and highly topical information about all things happening in the Australian craft beer scene. Hosted by Pete Mitcham and Matt Kirkegaard, Radio Brews News gets the big names in Australian beer and brewing and tackles the hard issues over a beer. Head to RadioBrews News here.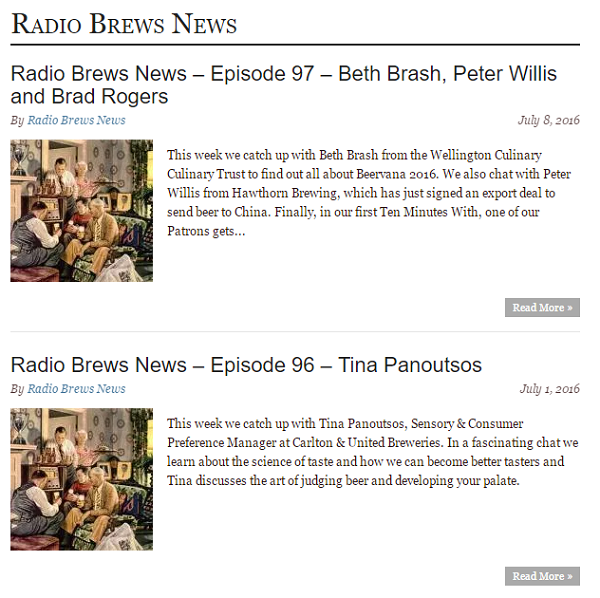 To see the full results of the 2016 Australian Craft Beer Survey click here.
---