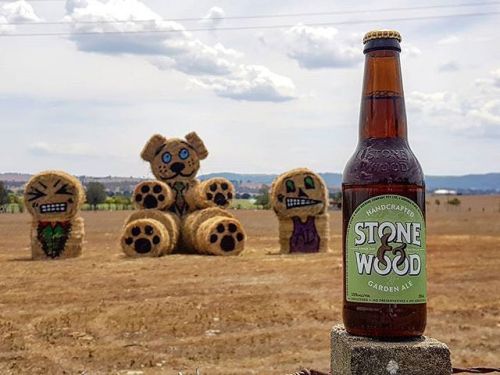 Great photo by @hunterphoto
Brewers description:
Here at Stone & Wood we take a fresh approach to brewing handcrafted beer in Byron Bay, one of the greatest places on earth. And with the mornings getting lighter, the cicadas singing out every afternoon and the nights getting balmy, we've brewed our sessionable Garden Ale just in time for Summer.
Brewed with a blend of pale and crystal malts, and both kettle and dry hopped with Ella, a new world hop variety from the Australian hop gardens, our Garden Ale has a citrus fruit aromatic balanced with a clean malt character and an easy bitter finish.
It's the perfect sessionable brew, best enjoyed in your favourite beer garden.
Available in store & online: https://www.beercartel.com.au/stone-wood-garden-ale/
#craftbeeradventcalendar #craftbeer #beercartelxmas #craftbeer #beeradventcalendar
---